Liam kept denying his grandmother's request to open the toolbox she'd gifted him, thinking it was another one of her boring presents he hated. However, after her death, the boy opened it and couldn't stop crying when he saw what was inside.
Liam spent his summer vacations every year at his grandmother Agnes' home in Texas, where they worked on her farm together. Every evening, Agnes would pick fresh vegetables from her garden and make Liam's favorite mushroom soup, while the boy would go around collecting walnuts for the shell boats he made for his toy soldiers.
To Agnes, her 10-year-old grandson meant the whole world. When Liam couldn't visit her during his school days, the frail 65-year-old woman would take a train every weekend to see her grandson, and she never forgot to buy him a gift.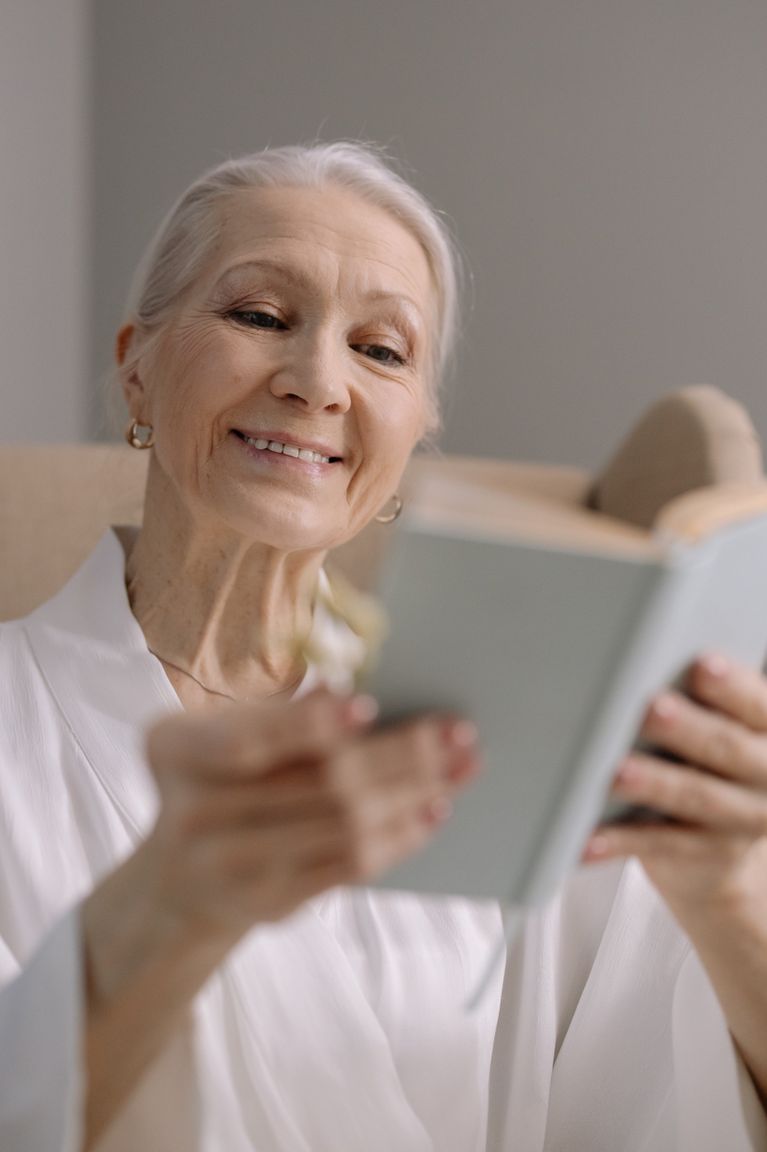 However, Liam never appreciated her presents; in fact, after a few heartbreaks of receiving science fiction books instead of comic books in the parcels, he never bothered to open the other gifts and simply piled them in his room. "Grandma!" he would cry. "You promised me you'd get me comics. This is not what I want!"
Agnes would smirk at the boy's naiveté. "Liam, you should never judge a book by its cover. Have you read any of the books I got you?"
"Well, I really wanted to, but—"
"I can't believe you didn't read the books I bought you, Liam," Agnes would sigh. "I thought you liked my gifts." She enjoyed teasing her grandson and seeing how he frowned when he felt guilty for not appreciating her gifts.
One day when Agnes was visiting Liam, she got drenched in the rain, and the toolbox she'd bought got dirty. The woman had left it on the doorstep by accident while trying to clear her spectacles of the water droplets, and by the time it arrived in Liam's hands, the dust on it was more visible than the gift wrap, which had been removed in some places by the pouring rain.
"Why does it look so dirty, Grandma?" This was Liam's first reaction when he saw it. "It looks like someone dipped it in dust and soil."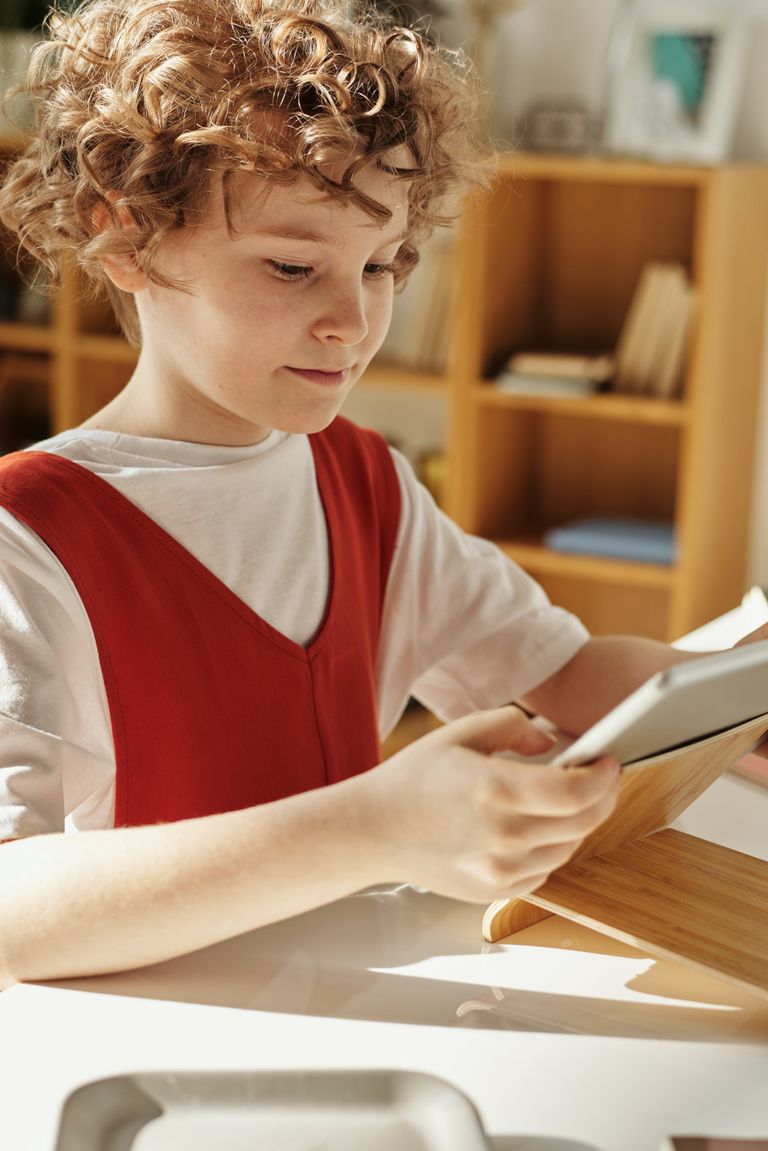 "Sorry, honey," Agnes replied. "It was pouring heavily, and I made the mistake of leaving it on the ground. Anyway, aren't you curious to find out what's inside it?"
"Well…" Liam was disgusted by the look of the toolbox, but more than that, he was disgusted about the fact that Agnes would have bought those uninteresting books for him again, so the kid simply told her he'd open it later, trying not to hurt her feelings. "Grandma, I'll open it later. Come inside first; if you don't dry off, you'll get sick."
After Agnes left their home that day, Liam threw the box on the highest shelf and forgot about it. But the next day, his grandmother called him to check if he'd opened her gift. "So, did you like the gift I bought you, Liam?" she asked on the call.
"I haven't opened it yet, grandma," Liam said, "but I'll let you know once I check it out," and disconnected the call.
The next day, Agnes called again, and things went on like this for a week. Liam would always find an excuse to avoid talking about the box and change the subject to something else.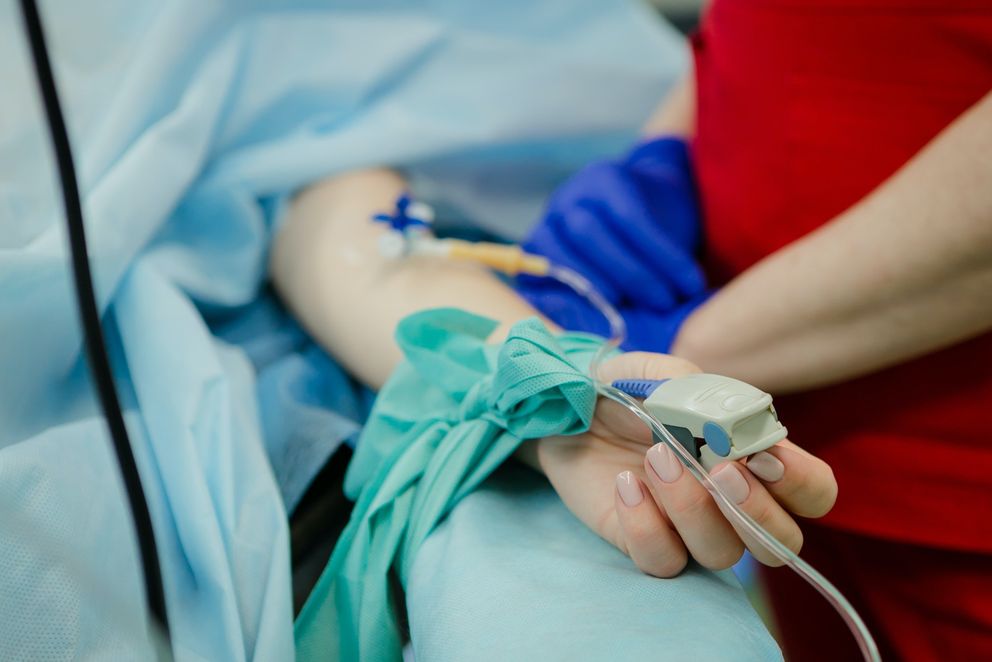 One morning, he was sitting by the phone, ready to make an excuse to avoid Agnes' question, but when the boy answered the call, he ran to his mother. "Mom!" Liam cried. "Granny is in the hospital!"
Liam and his mother rushed to the hospital and got the shock of their lives when they saw Agnes unconscious and lying like a corpse on the bed. Liam's mother stayed with her in the hospital that night, waiting for her to wake up, but Agnes never opened her eyes again.
When Liam received the devastating news, he couldn't stop crying. At that moment, the first thing that came to mind was to open the toolbox his grandmother had given him. He dashed over to the shelf, snatched it up, and placed it on his bed. And as he opened the box, tears escaped his eyes.
There were lots of toy soldiers, a bunch of comic books, and a letter on the top addressed to him.
"Dear Liam," the letter began. "I was diagnosed with cancer three months ago. Doctors said I was nearing the end of my life and could die at any time. I was devastated when I got the news. Your parents are aware of the situation. I wanted you to know too. But I'll be honest here, more than death, I fear how I would break this news to my 10-year-old grandson."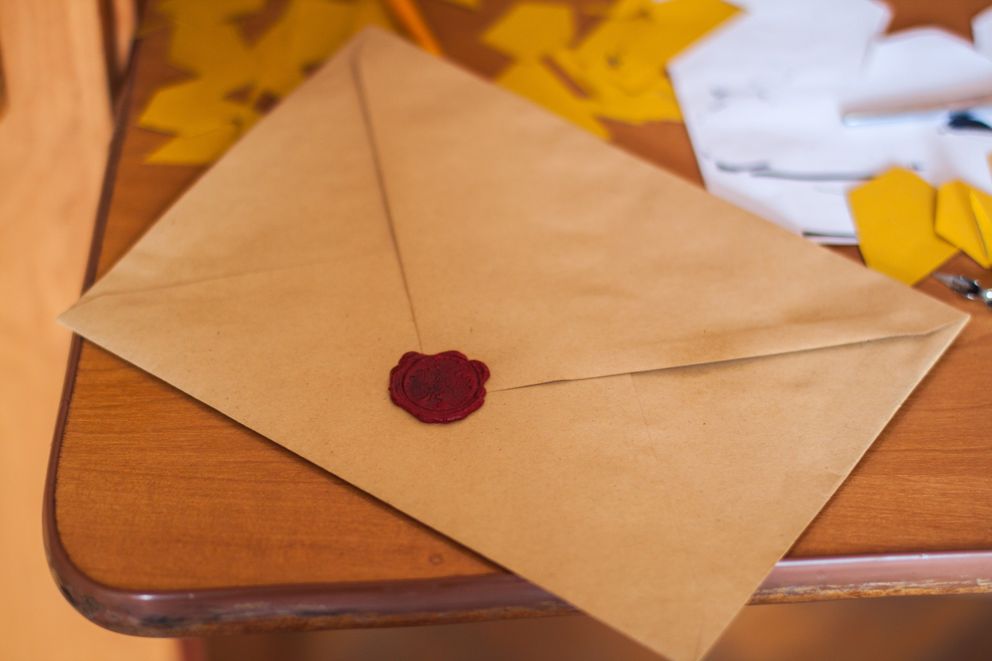 "This might be the last present you'll be receiving from me," the letter continued. "Don't ask me why. It's just that I have a sneaking suspicion I won't be able to see you again. I wanted this toolbox to be a special gift for you, so I packed it with all of your favorite things."
"Sorry, grandma Agnes is getting old and tired, so she couldn't go outside to get it warped and decorated in a fancy way. But you know that this toolbox holds a special place in my heart because it belonged to your late grandfather. I hope you enjoy my gift. Please see me as soon as possible. With love, Anges."
Liam was heartbroken after he finished reading the letter. He began to resent all the times he made excuses for Agnes and despised her gifts.
From then on, every time he visited his grandmother's grave, he would sit beside her and read her the books she'd given him. And every year on her birthday, he'd buy her favorite flowers and leave her a note, saying, "Happy birthday to the best grandma in the world. Grandma, your gifts were the best. I wish we could have spent more time together. But I know you're in a safe place. I love you. Your grandson, Liam."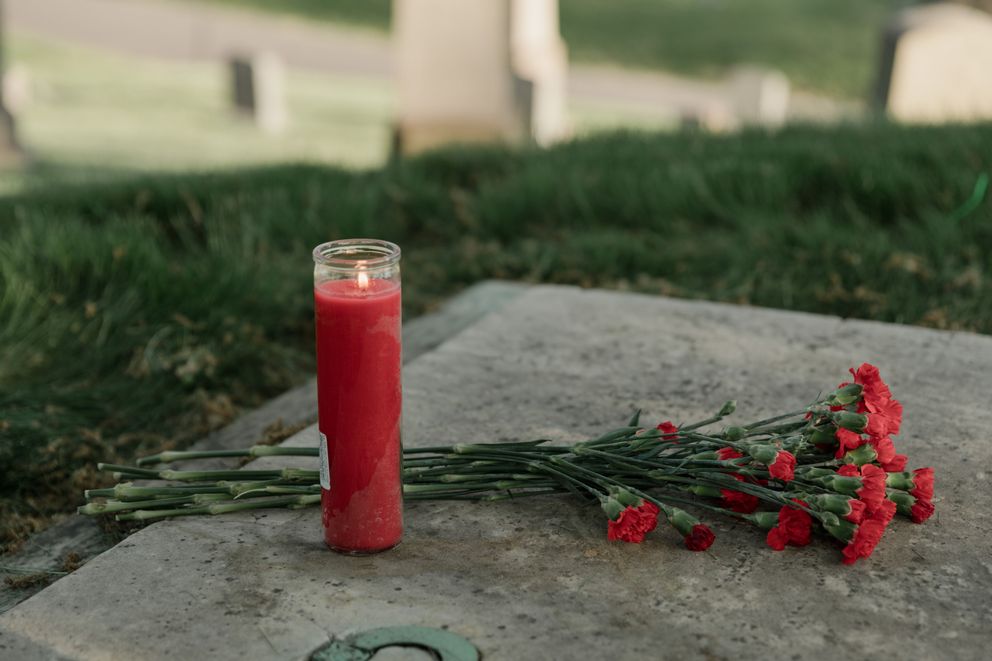 What can we learn from this story?
Take action before it's too late. If Liam had opened the toolbox earlier, he might have been able to spend more time with his ailing grandmother.
Never judge a book by its cover. Liam thought Agnes' gift was uninteresting because it was an old toolbox, but when he opened it, he realized it was his grandmother's most valuable gift because it was the last.
Share this story with your friends. It might brighten their day and inspire them.
If you enjoyed this story, you might like this one about an old lady who didn't let anyone enter her house for 13 years.