Ellie was in tears when she couldn't dress up for Halloween. No one cared except for a kind teacher who would soon take a bigger place in her heart and life.
It was Ellie's favorite school day of the year, but she hoped no one would spot her.
The school grounds were filled with children dressed in various shapes and colors full of spooks and wonders. Some entered as princes and princesses, others slipped in as vampires and superheroes, and some came as astronauts and historical figures.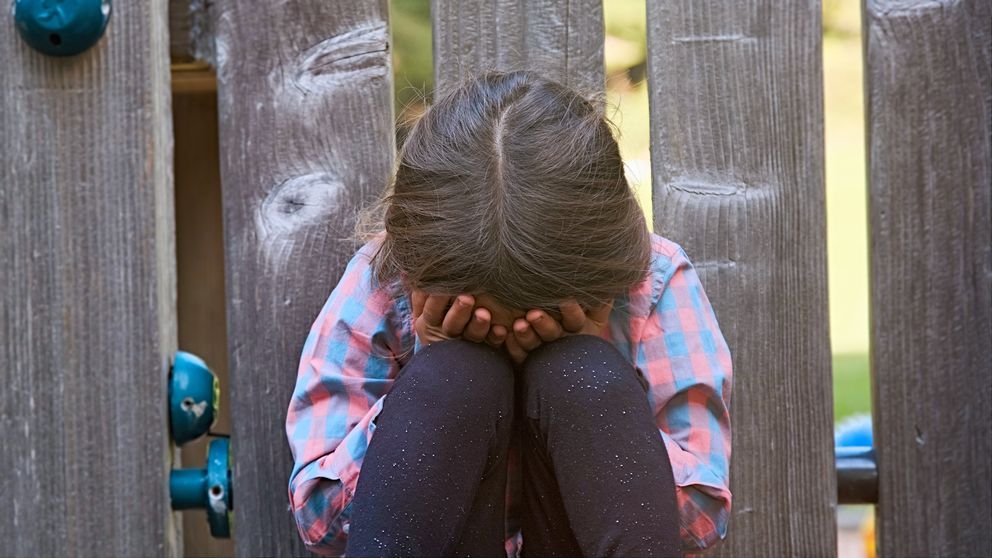 But a little girl walked in with slumped shoulders, hiding her face and hoping no one would notice her gray pants and white t-shirt.
Ellie wanted to dress up as a princess this year. "Your costume will turn heads, I promise!" Ellie's father assured her a few months earlier. But dads are busy sometimes, they sometimes forget the small important things while they do the big important things.
When Ellie's dad forgot to save for her princess costume for the school Halloween party earlier this year, she wasn't mad at him. But she couldn't contain her nervousness when the mean kids in her class started taunting her.
"How are you dressing up for the Halloween party? Are you coming as ugly Ellie?" one of the boys giggled, holding up the end of Ellie's ponytail with a disgusted look on his face.
Ellie covered her ears and cried as she heard the children chant their latest nickname and laugh maliciously. Every face around her was unfriendly and indifferent to her sadness except one.
"Psst! Ellie!" an older voice whispered to her. It was Mr. Borges, her art teacher. He tried to tell her something. The girl wiped her tears and managed to escape the crowd of children and walk past them, close behind her favorite teacher.
"Wait here!" said Mr. Borges and went into the cramped pantry. A few seconds later he was back and Ellie couldn't help but wonder why the man was holding a few rolls of toilet paper.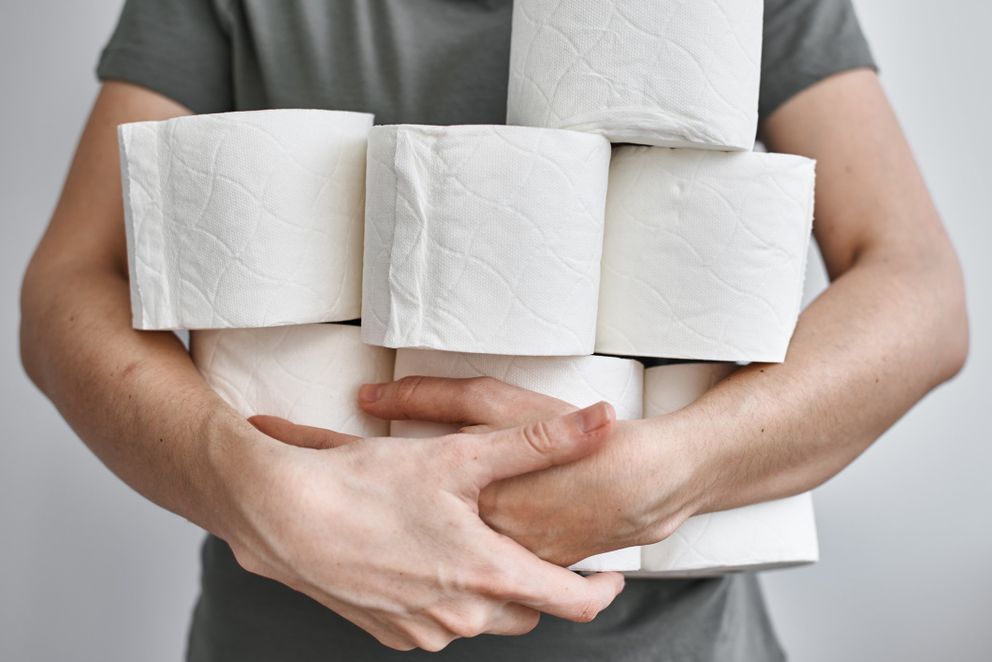 "What's that for?" Ellie asked, scratching her head.
"This? It's for your Halloween costume. And it's going to be the best Halloween costume ever!" Mr. Borges looked excited like a child.
Ellie stood clueless and still as a statue. At the same time, her teacher began wrapping the toilet paper around her waist and up her neck to make sure she was comfortable every few seconds. Then he started wrapping the toilet paper around her stomach, legs and arms, down to her little fingers and toes.
"Woah Mr. Borges!" Ellie finally marveled at the brilliant costume idea. "I look like a…"
"Hold that now. Keep your head straight. There's one last part…" the man said, wrapping the last few rolls over her face, leaving just enough room for her eyes, nose and lips.
"NOW…" Mr Borges said, leaving random red inkblots around the wrapped roll of tissue paper. "Complete!"
A teacher's influence lasts a lifetime.
When Ellie saw herself in the mirror, she couldn't stop jumping up and down and clapping her hands. "Love it! Love it Mr. Borges. Thank you!"
Ellie hugged her hero and gave him a small kiss on the cheek.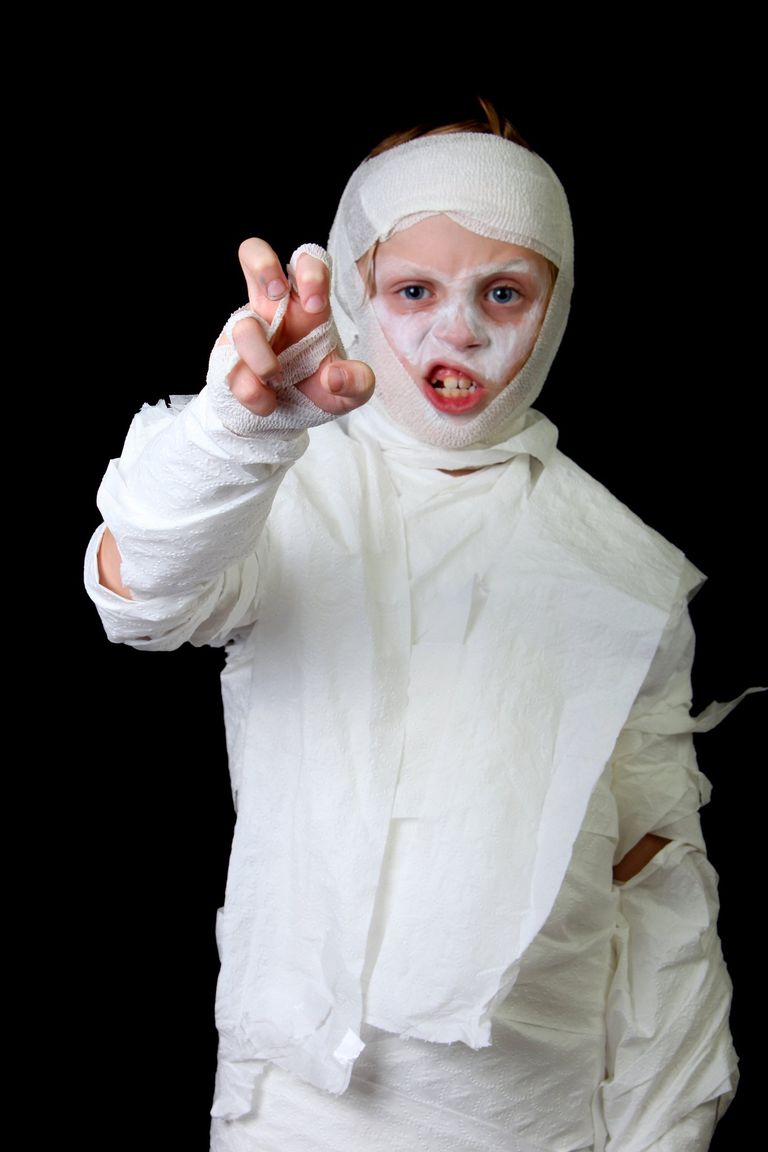 When she rejoined the crowd of excited children, they covered their mocking mouths in awe.
For Mr Borges it might just have been a creative way to put a smile on a sad child's face, but for Ellie it meant everything! Nobody at school had ever done anything so nice for her. In a place where she had only been mocked or ignored, Mr Borges was the first person to notice and help her.
And Ellie would do anything to stay close to this kindly adult. She was more interested in art; over the years it proved therapeutic for her troubled heart.
Mr Borges also made every effort to be there for the little girl who had no one but a father who was constantly ill. Heer Borges was the confidant who listened to Ellie's deepest fears and biggest dreams.
And when Ellie's beloved father died after a long and difficult battle with an illness, Mr Borges was the only man who could stop the orphan girl's screams and tears at the funeral.
Holding the poor girl's hand, he promised her father's departed soul, "She will have everything you wished for her. I promise!"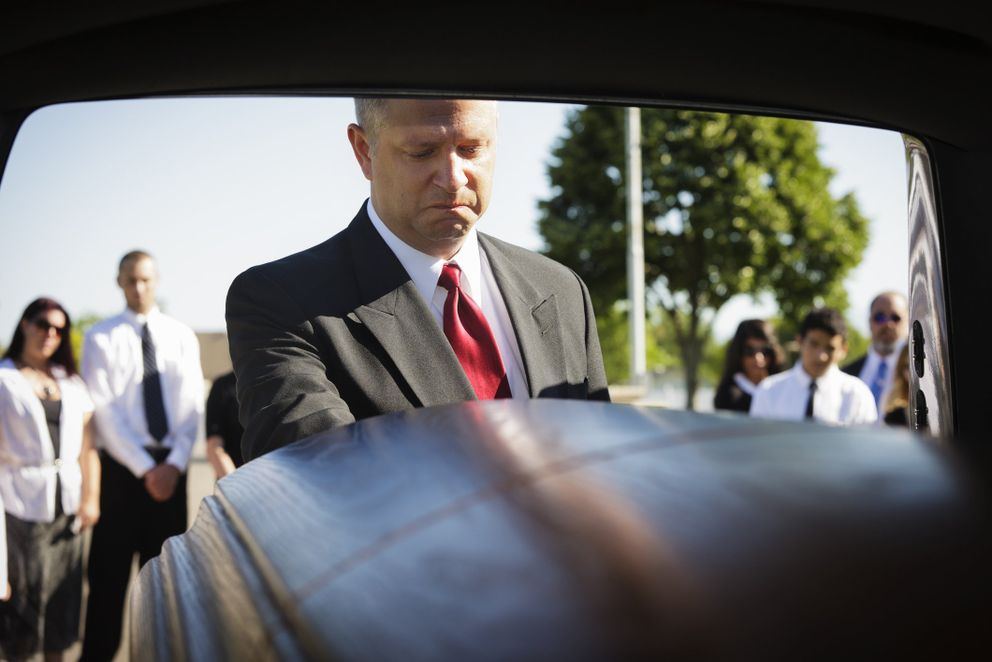 No one knew that Mr. Borges had also endured terrible tragedies. After losing the woman he loved during pregnancy, he never found the courage to dream of ever starting a family again.
"My little daughter would have been just like her!" he often thought when he saw Ellie laugh or cry.
Taking care of Ellie was more than just a promise he had to fulfill; it was a goal that brought the weary man to life with determination, joy, and childlike zeal.
Ellie lived with her grandmother and was officially under her care. But it was Mr. Borges who took the place of her guardian, her father figure, her hero.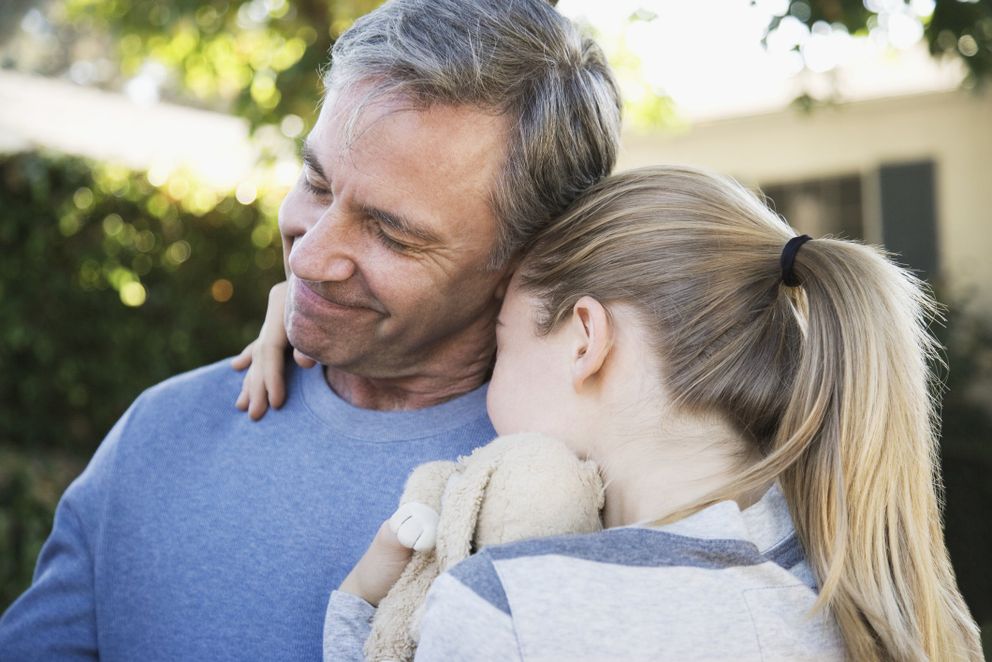 Years passed and with the undying love and support of Mr. Borges, Ellie passed grade after grade, excelled in education and won a scholarship to study at one of the top universities.
Seven years had passed since that tearful goodbye, when Mr Borges waved to Ellie as she embarked on an exciting journey to a new city and new life as a university student.
"I wonder if she's okay…?" Mr. Borges wondered as he sat alone in his home with a cup of coffee that had gone cold.
He thought of Ellie often and regretted not doing his part to keep in touch with her. "Does she remember me…?" he'd wondered every day until he heard a knock on the door and found a box on his doorstep.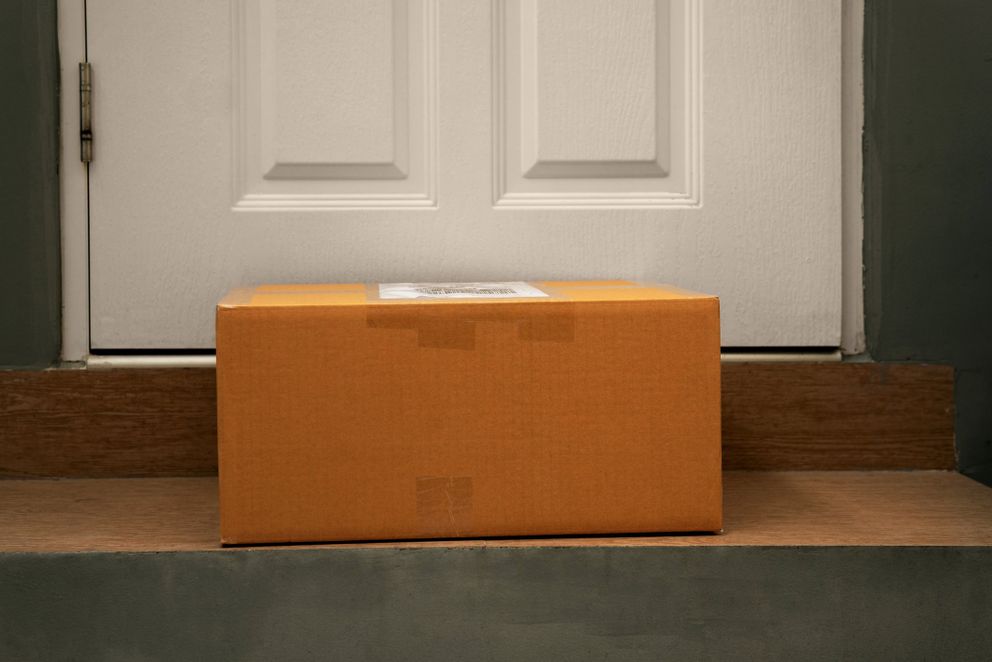 He opened it and found a neatly packaged, expensive looking three piece suit. "Somebody got the wrong house," the man thought, and started to pack the suit up again when an envelope fell out of his pocket.
It was an elegantly designed wedding invitation and the bride's name left him amazed. "Ellie, that little girl who wouldn't leave my hand, is getting married! She's grown so much!" the older man thought, tears welling in his eyes.
But that was not all. There was a note taped to the back of the invitation card, and Mr. Borges immediately recognized Ellie's beautiful cursive handwriting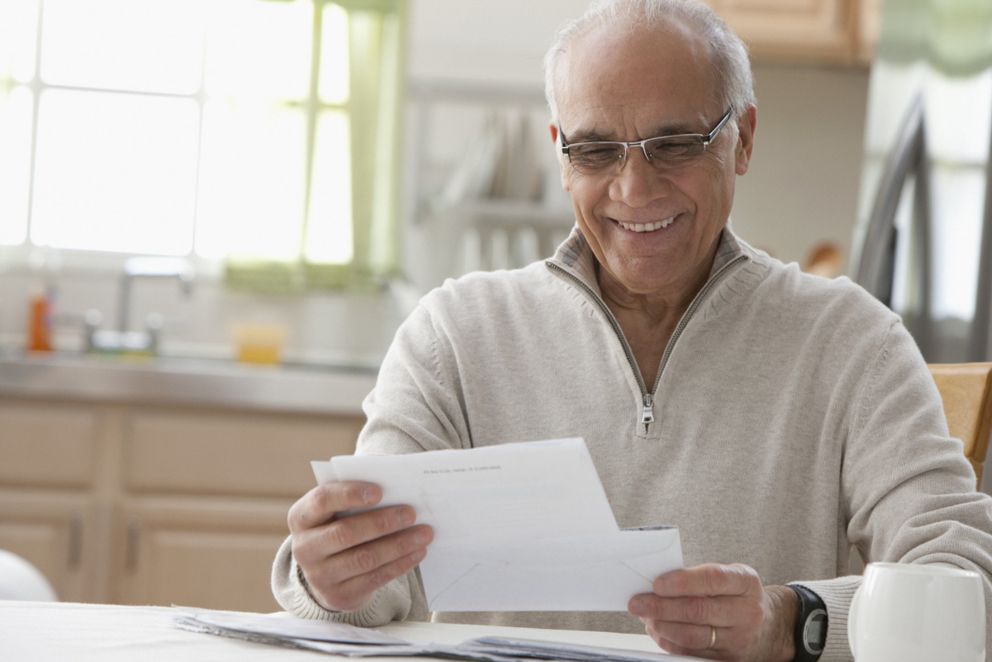 "Dear Mr. Borges,
fifteen years ago you helped a scared and hurt little girl feel happy and confident.
If it wasn't for you I wouldn't have worn that awesome mummy Halloween costume everyone was jealous of. And if it weren't for you, I wouldn't dream of being the confident and happy young woman in a few weeks, wearing a pretty wedding dress to tie the knot.
When I thought I had nobody, you went from my best friend, my guardian angel, to my father figure.
You will always be a father to me, Mr. Borges. And that's why it would mean the world to me if you could walk me down the aisle on my special day."
Tears streamed down the man's cheeks that day and also the day he handed Ellie over to the man she loved dearly.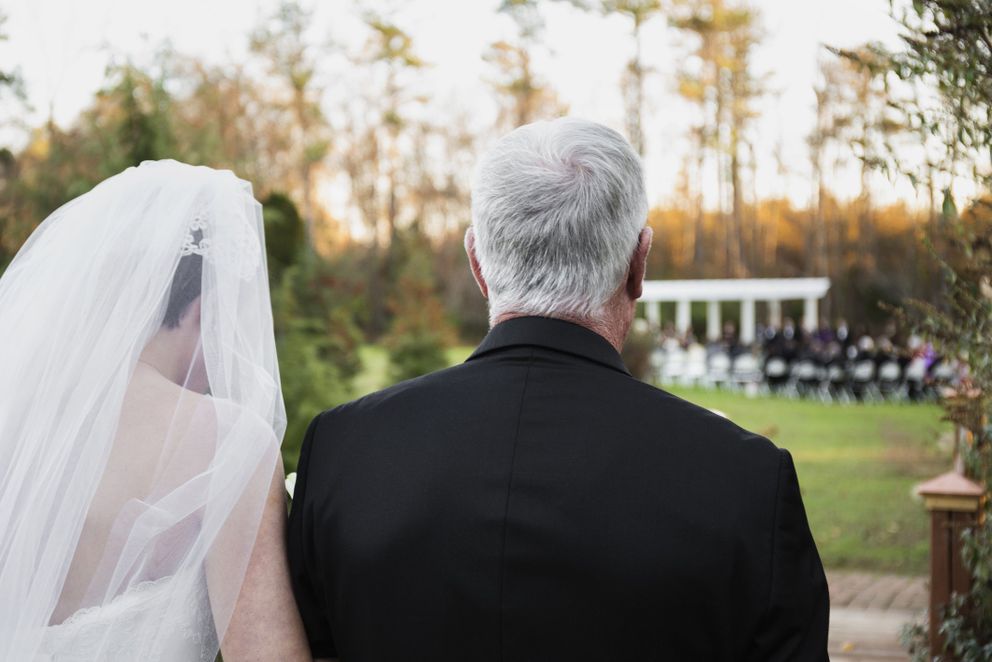 And along with the blessing of being a father figure to Ellie, Mr Borges also became a grandfather to her children a few years later. He and Ellie remained faithful to one another's happiness and prosperity as father and daughter for as long as they lived.
What can we learn from this story?
Never forget the kind hearts that helped you. Ellie never forgot how Mr. Borges helped her with a Halloween costume when she was little and how he stood by her side throughout her adolescence.
A teacher's influence lasts a lifetime. Ellie was little when Mr Borges first helped her. We too have teachers who have made a place for themselves in our hearts through their small and large gestures of kindness towards us.
Share this story with your friends. It could brighten their day and inspire them.